Learn QA Training Online - QA Certifications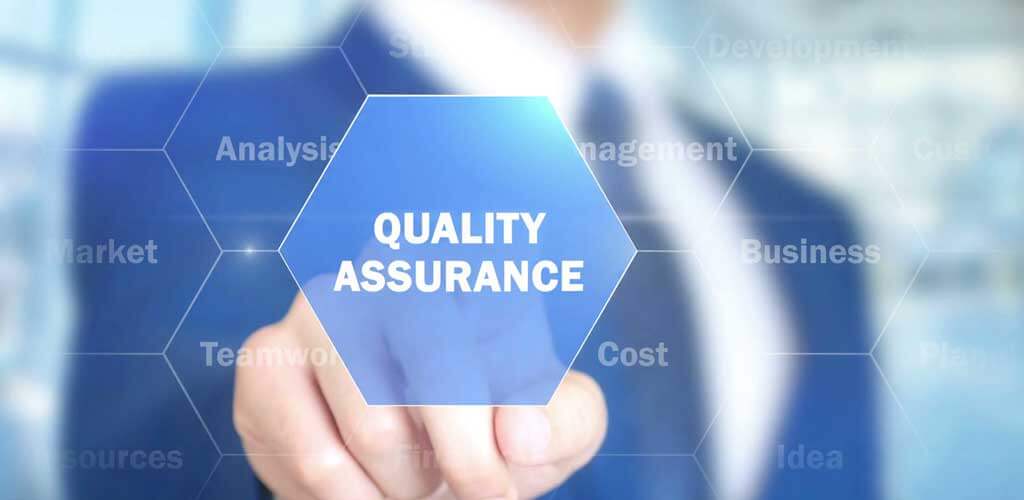 We offer a comprehensive online QA Training course along with QA Certifications. We pride ourselves in being a one-stop shop for all Software Testing(Quality Assurance Course, QTP Training) related training including Functional Testing, User Acceptance Testing, HP ALM Quality Center, Jira, Automation, these topics are all part of our online Quality Assurance Program. In addition,
 Our QA Course also covers the basics of databases, SQL queries, Unix, Windows which are crucial and handy once you start your career as a QA professional. In our Online QA Training, your QA skills will ensure that you hit the ground running from Day 1 of your Software Testing career.
 The duration of our Online Quality Assurance Course & Advanced HP UFT (QTP training) course is 5 or 10 weeks depending on whether you choose to go via the Fast Track or Normal route. We have classes daily (6 days a week including weekends) except on Mondays. The class duration is 1hour 30 mins and it starts at 9 pm (Eastern time).
 A Normal track course has a duration of 10 weeks with 5 weeks devoted to Manual Testing and Basic & Advanced HP UFT( QTP), QA Course classes run for the next 5 weeks. The Fast Track QA course runs for 5 weeks.
 Our Online QA training benefits candidates who want to start a career in software testing as well as experienced software professionals who would like to fine tune their software testing skills and also those preparing for professional QA certifications. Our QA Course is the stepping stone for your IT career.
Our QA trainers are certified professionals with a vast IT testing experience in various domains like Insurance, Healthcare, E-Commerce, Pharma, B2B and Telecommunications. Our main trainer comes with more than 20 years of industry experience, so do come talk to us, for any query relating to Software Testing, QA training, Automation Tools, Software Testing jobs and QA Certifications. In our QA Course, we offer a unique '1-week free' trial class, so you are welcome to try the class before you decide to enroll. Hope to meet you soon! To get an idea of the topics covered, please see the details below.
QA Training Course Syllabus
Watch Our Quality Assurance Training Videos
QA & BA Course Training Demo for Beginners
What is Testing? | Blackbox Testing Demo
Blackbox Testing Techniques - In-depth Tutorial with Examples
Blackbox Testing Techniques
Attend a Free 7 Days Software Testing Demo. Call Now 416-275- 9840 for Details.